Connect with Precious Love
Stay in touch and join the Divine Rhythm Movement
Join the Divine Rhythm Movement and stay connected with Precious Love on her musical journey. We welcome your support, feedback, and love as we spread the message of unity, faith, and inspiration through music. Let's stay connected and share our passion for positive change.
Stay up-to-date with the latest news, music releases, events, and exclusive content by subscribing to Precious Love's newsletter.
Enter your email address below and become a part of our growing community.
Follow Precious Love on social media to get real-time updates, behind-the-scenes glimpses, and engage with her and the Divine Rhythm community.
For booking inquiries, collaborations, or any other questions, please feel free to reach out to us. We'd love to hear from you!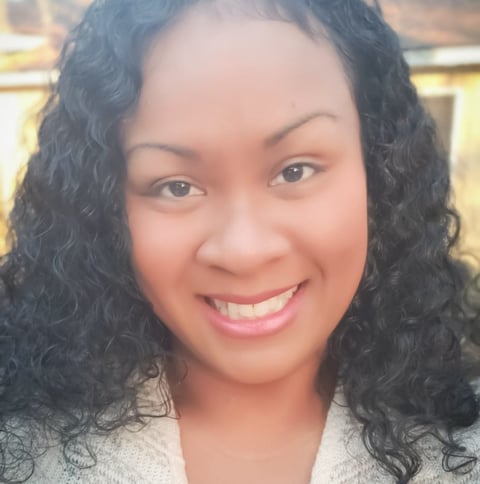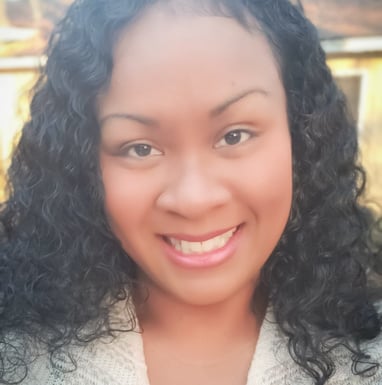 Alternatively, you can email us directly at admin@allpreciouslove.com
Thank you for your support and for being a part of the Divine Rhythm Movement! Let's continue to unite hearts through faith and music.