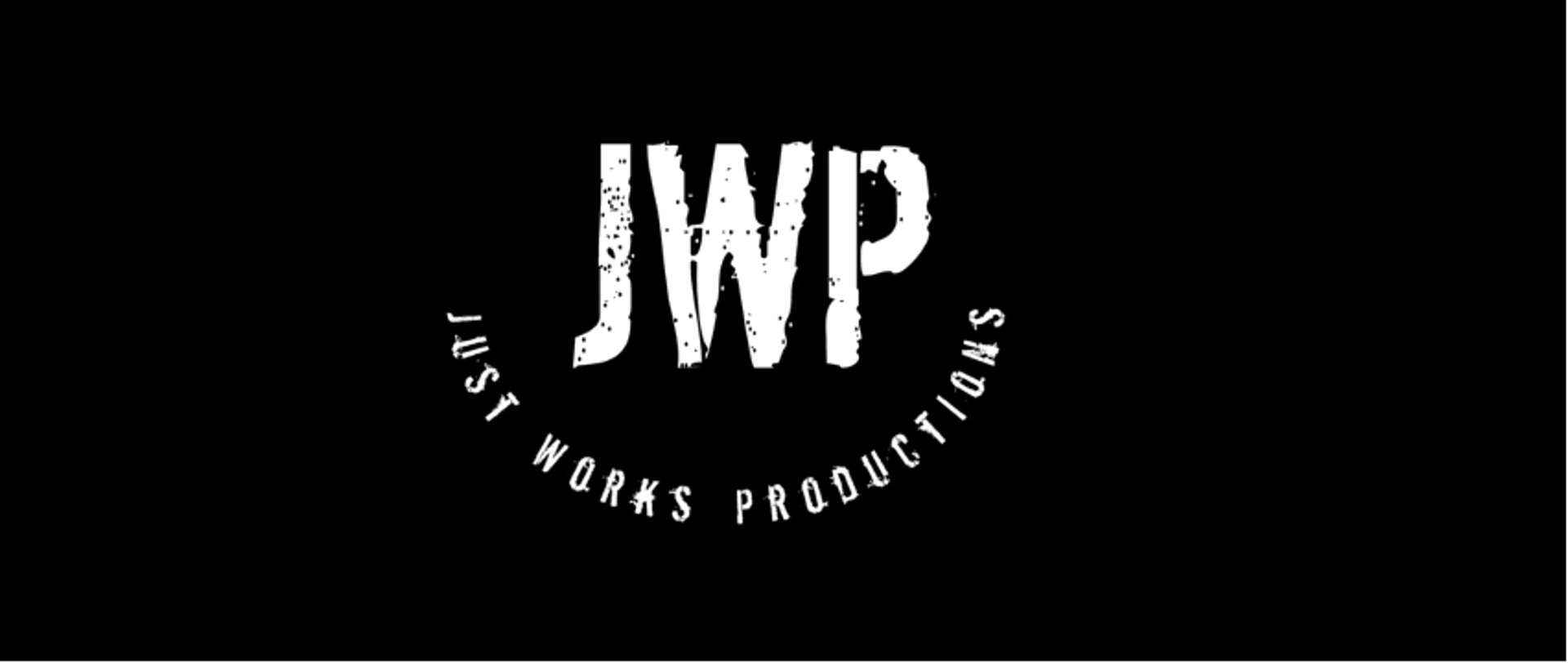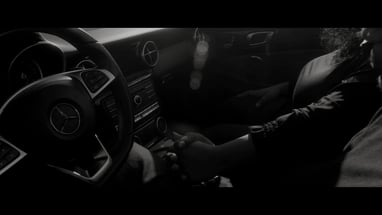 New Song Release: Father Forgive Them
Subscribe for new music from Precious Love and Just Works Productions.
Precious Love - Gospel Rap Artist & Producer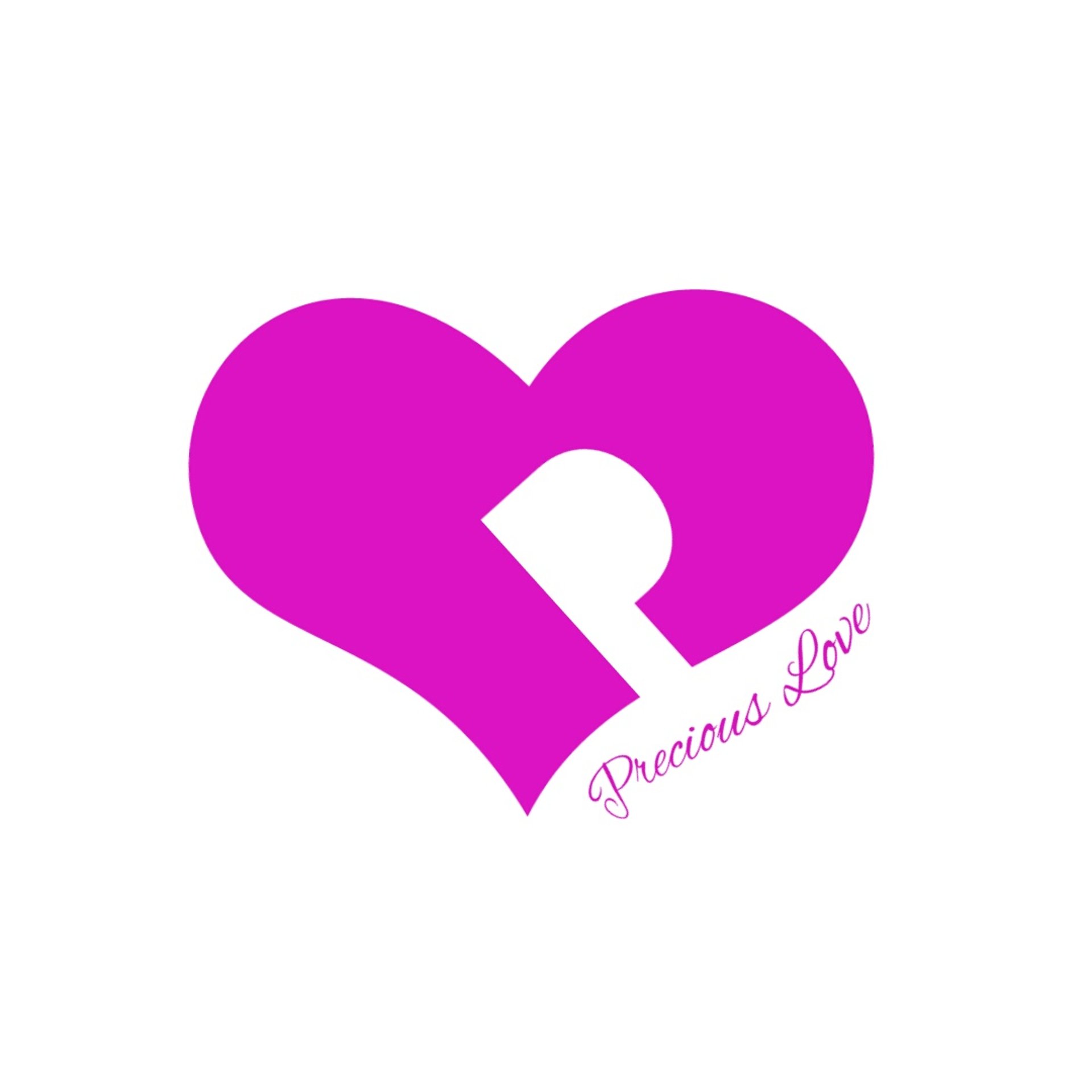 Just some inspirational messages as the Lord leads, by Precious Love. Check out her YouTube channel here.
PRECIOUS LOVE'S BIOGRAPHY
Precious Love is a Gospel rap artist and producer who has been under-the-radar, but her distinct voice and songwriting ability are anointed gifts.
Biography
Precious Love grew up in Annapolis, MD near the Naval Academy where her beautiful Filipina mother would gather mall patrons to hear her the 5-year-old Precious sing the National Anthem, and Vision of Love by Mariah Carey. Precious Love listened to 22s and 45s of Brook Benton and The Platters growing up.
At age 14, Precious began to rap and made a project at home on cassette tape which she sold at school. However, after receiving the message of the Gospel of Jesus Christ at age 15, she had the privilege of having the talented Jeremy Ragsdale as her classmate in chorus class and learning how to sing Handel's Messiah sonata.
As a youth, Precious worked with Mad Styles Productions, Hot Sounds Records, and worked on songs Manifestin', Revelation, and What is your Perception, under the rap name Perception.
Later, Precious and her former husband sang in the choir with Eric Sharper and Committed Praise in Valdosta, Ga. She later formed the group Catalysts 4 Christ with W-G, TC, and L.G.K. and produced 3 projects for her label Divine Change Productions.
A New Start
and produced or performed for multiple artists through engineering, writing, or vocals, to include
CYB of Gospel Beats, A Circle of Faith, DooleyKP and Luckie Luciano of GMB.
She also does videography for
The Spill Podcast, Delivering Grace podcast, and music video production for Just Works Productions.
Discography
Kingdom Agenda Vol. 3, The Proclamation Mixtape, Something Up-Beats, and Internal Renovation, and engineered the "Light Work EP", Kingdom Agenda Vol. 1 and Vol. 2, and the DC Pro Compilation, and more.
Precious Love is a champion for freedom and independence, desiring to see people succeed in the music industry doing what they love to do, and also giving God glory at the same time.
Currently, Precious Love is under the management of G1Muzic, and is producing several projects with a lineup to release multiple singles over the next few months.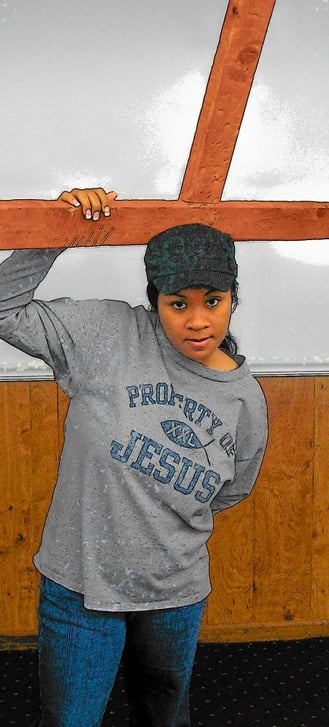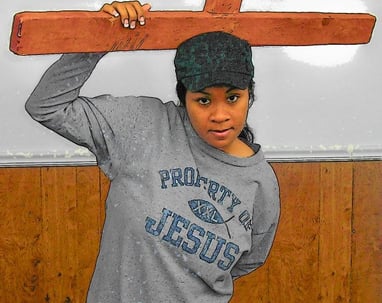 @allpreciouslove Instagram feed