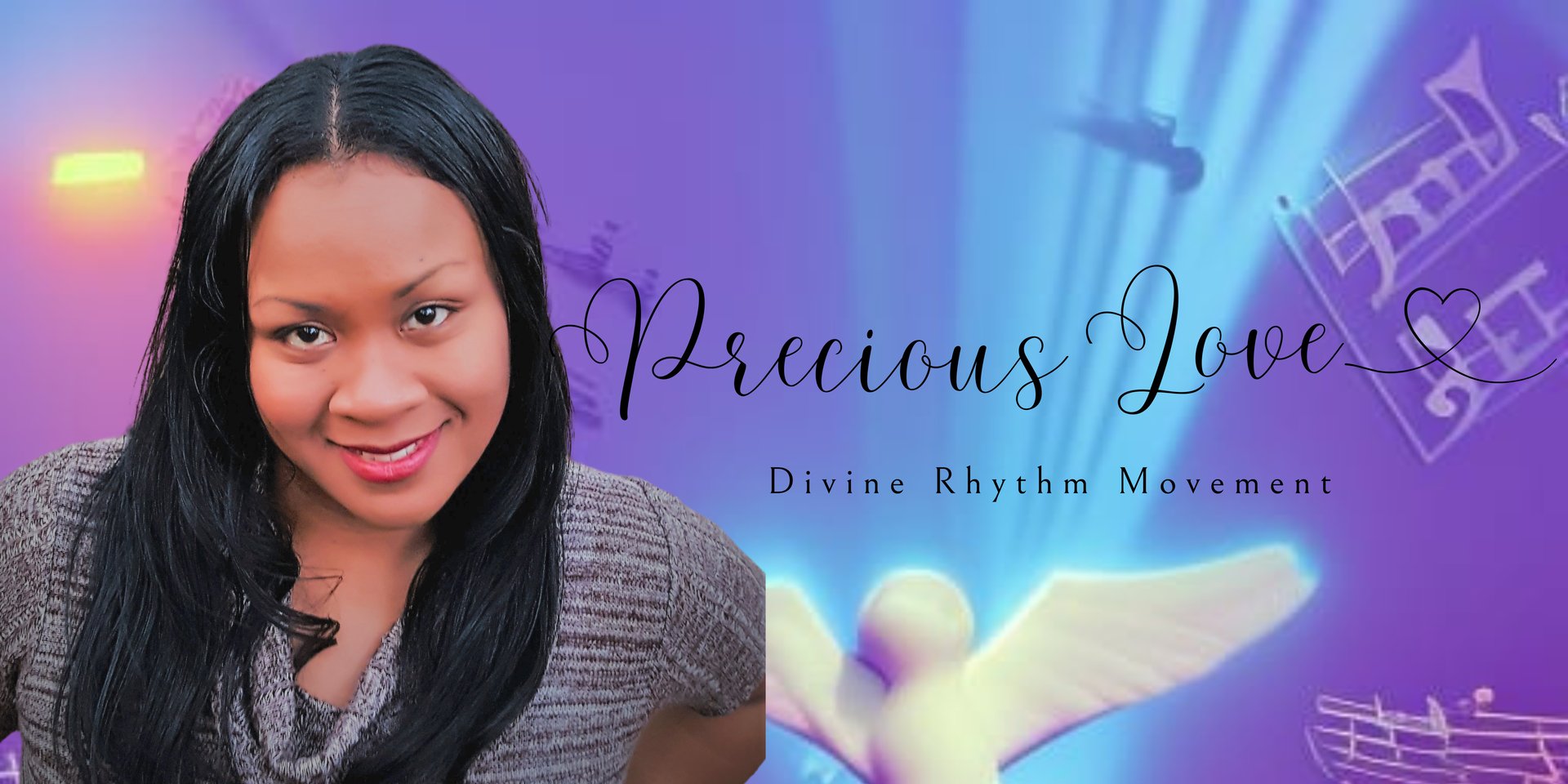 Welcome to the official website of Precious Love, the voice behind the "Divine Rhythm" movement. As a passionate Christian hip-hop artist and producer based in Valdosta, Georgia, Precious Love invites you on a soul-stirring journey that unites the power of faith with the pulsating energy of contemporary beats.
Divine Rhythm by Precious Love: Uplifting Faith & Music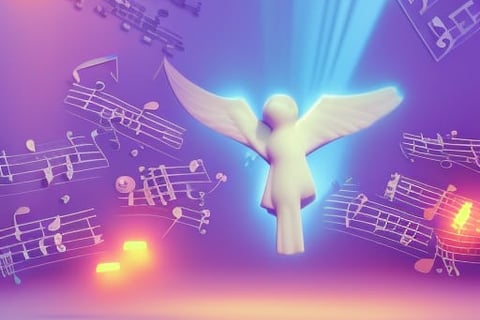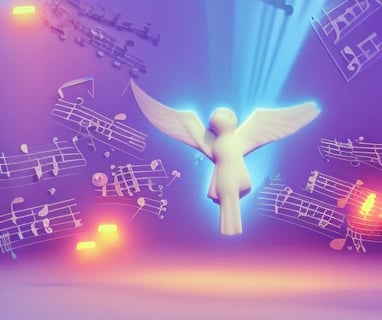 Embark on an uplifting musical experience, as Precious Love weaves spiritual wisdom and heartfelt messages into infectious tracks that transcend genres and touch hearts. Through their captivating sound, Precious Love bridges the gap between the divine and the rhythmic, creating a harmonious connection that resonates with believers and music enthusiasts alike.
Here, you'll find the latest news, releases, and behind-the-scenes glimpses into Precious Love's creative process. Connect with other fans, explore the healing power of music, and be inspired to embrace your own "Divine Rhythm." Join us as we celebrate the unifying force of faith-infused hip-hop and its power to transform lives.
Welcome to the world of Precious Love – where spirituality and hip-hop collide in perfect harmony.